Bracco Immobiliare was born in 1995 on the initiative of the geometry Roberto Bracco. It is today one of the most significant and prestigious realities of the province of Savona (inland and riviera) and Southern Piedmont (Langhe, Monferrato and Roero). It can rely on in-depth knowledge of the territory, on important references, on valid human relationships, to which a PLUS can be added for  the collaboration with other valued professionals. It is able to satisfy the needs of a national and international market increasingly interested in our territorial reality.
We are a dynamic entity that wanted to overcome the traditional brokerage figur and be a service structure capable of providing full and timely support to the real estate field - technical, legal, economic and financial - maintaining alive and pulsing a very important aspect in our point of view: human contact.
Further more,  all the  years of experience, investment, training, professional qualification, continuous pursuit of excellence with one goal: customer satisfaction.
Surveyor Roberto Bracco is registered in the section of Real Estate Agents of R.E.A at the Chamber of Commerce of Savona, as well as the special role of Experts and Experts in real estate valuations of the CCIAA of Savona. He has also been in the past, provincial President of F.I.A.I.P. (Italian Federation of Real Estate Professionals).
Your real estate agency for Liguria and Southern Piedmont.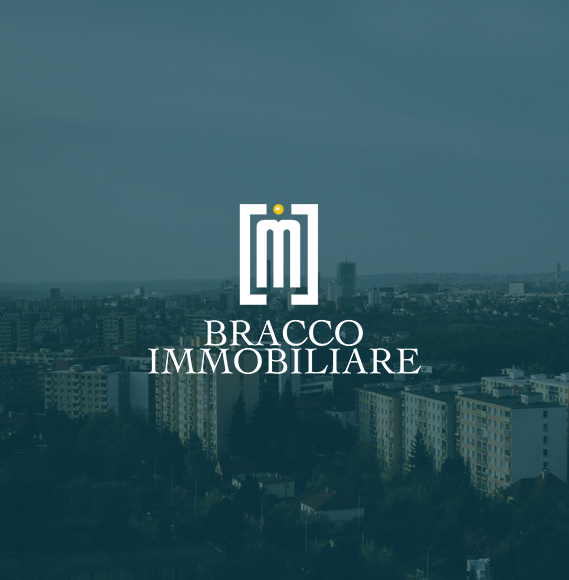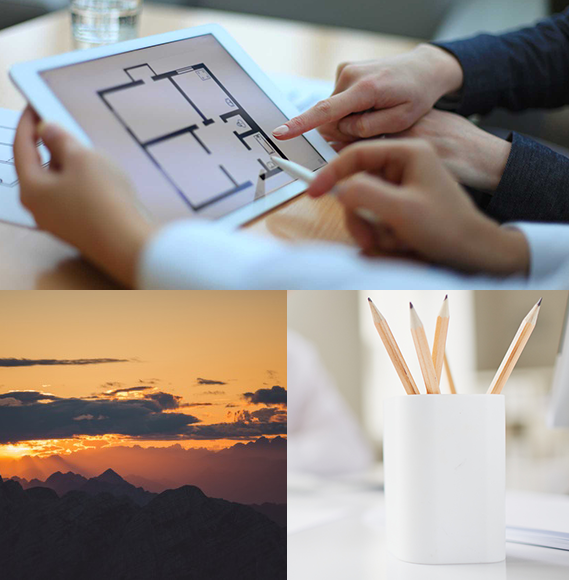 REAL ESTATE BRACCO OFFERS:
Evaluation is a crucial step in the buying and selling process. A proper estimate of the market value of the asset eliminates unnecessary and inconvenient loss of time for seller and buyer, avoids the prospect of potential buyers, and also avoids generating a non-positive property advertisement resulting in a loss of credibility .
It is also a certainty that the more a property remains on the market, the more it weakens its position, resulting in the seller's economic damage.
Technical-legal assistance
Planned layouts, cadastral views, cadastral plans, mortgages, documentation on the origin of the property, verifications of the regularity of the property and the provision of various services (water, light, water purification, etc.) Design (if required) and support in formulating budget estimates for any restructuring work
Analysis of the financing needed for the purchase, research Credit institutions that can offer the best market conditions and calculation of monthly installments.
Presence at the very first places on the national and international market thanks to the use of the most advanced promotion and presentation technology for the sale.
Existing customer portfolios